Huh? Chiptunes? That's what most of you have said but little did you know if you're around my age 25-35 you've already heard of it. The Amiga, Atari, Commodore, Gameboy and every old system played chiptunes aka video game music. That is just one side of it, I'm here to open the curtains some more on the underground movement that has been around for many years. Chiptune artists are just like any other musician but with a mission to pump out amazing and ear-pleasing tunes from these old systems that go straight to a gamer's heart and mind, giving them a flashback of the good old days. Here's a basic rundown that I've put together through some research, there is much more but one could spend many months or years trying to learn the intricacies of this style.
XC3N
Yeah, people easily get confused and think I 'm a DJ. I get somehow offended because it's really nowhere near what I do. Even when it comes to my radio show, I'm a host not a DJ... but I do handhelds DJ sets lol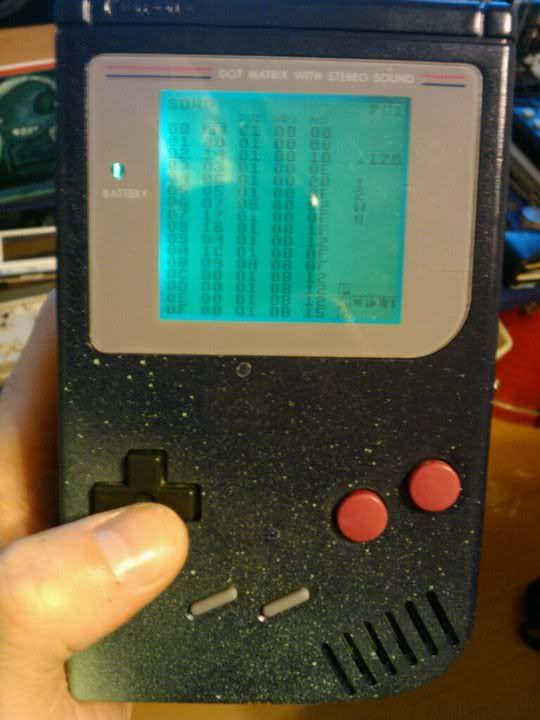 XC3N's modded gameboy
Haha me and pocaille (a VJ) drunkenly had the idea at blip fest to display pixelated hardcore porn as visuals. Especially on big screens where you can't really make out what's going on if you're too close.
Software used to create tunes:
Chiptune communities and groups:
XC3N:
DJCutman, chiptune artist
Wired article:
Rick Roll: Your favourite meme as an 8-bit
One-winged angel 8-bit style: Imagine if FF7 was made much earlier.
Tommy Tallarico's bio:
Wiki page on chiptunes:
Video game performers: